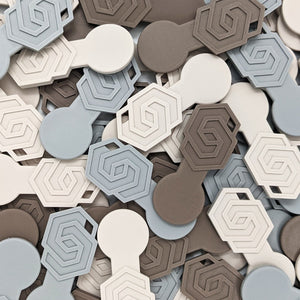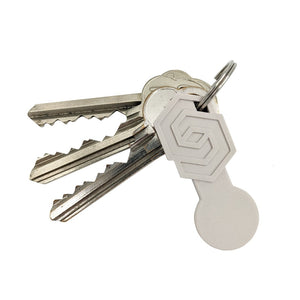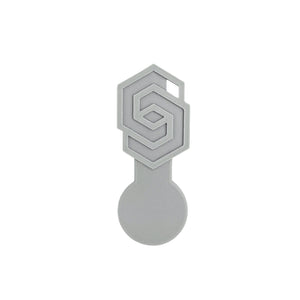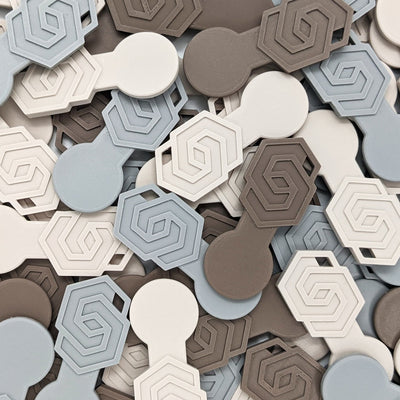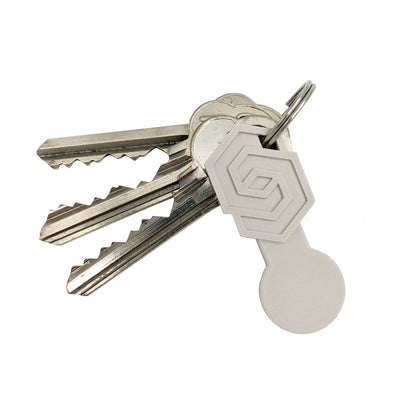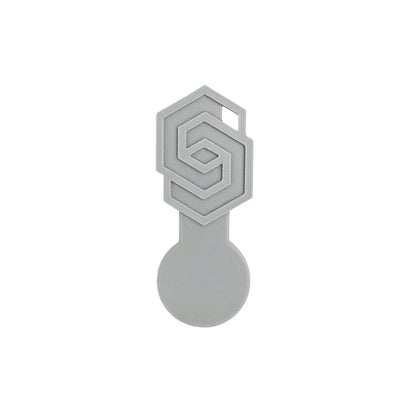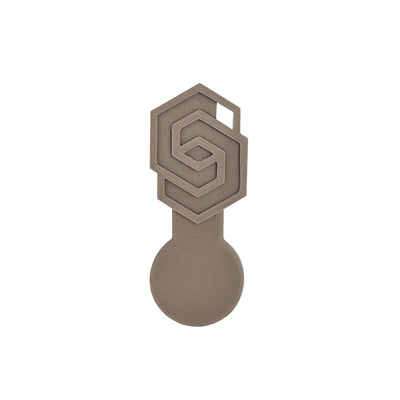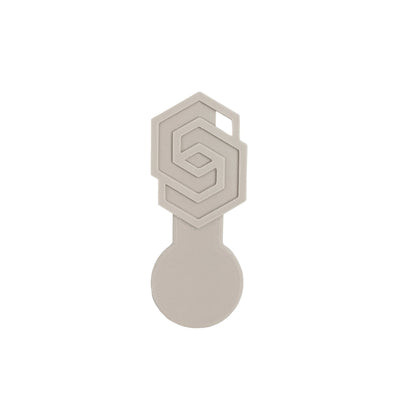 The STYLE COLLECTION HOME reusable Cart coin is essential for every shopping trip, an elegant and practical addition to your keyring. With its slim, lightweight design it will never get in the way. Chose from a selection of 3 subtle colours or collect them all so you never have to search for loose coins at the store again.
For more products and interior inspiration visit our Instagram page.
Size & Color
Size
The size to fit in to the cart is equivalent to the size of a 10 SEK coin. 

Color
This product comes in Grey, Beige and Earth.

Material & Care

This product is produced and designed in Scandinavia.
The product is made of recycled and biodegradable rPLA which is a bioderived material originally produced from corn starch but recycled again from food packaging waste sourced in the EU. These materials will ensure a long, durable and environmental friendly future for this item. This product is recyclable.
Each cart coin has been individually made and will therefore be unique.
If necessary to clean please gently use a water damp cloth.
Please handle this product with care.